10 BEST Things Every Man Needs In His Home
No matter who you live with, every man needs some essential items to have in their home. This is because it is important to have a more comfortable lifestyle, in the moments of work and study or just to enjoy the good times with your friends, partners or guests. I came up this list of 10 best things every man needs in his home! Check it out & shop the items directly from the button below!
BOOST NOW YOUR LIFESTYLE
Don't forget to subscribe to our newsletter at the bottom of the page to join our fantastic community if you too want to improve yourself right away!
WALL ART
CANDLES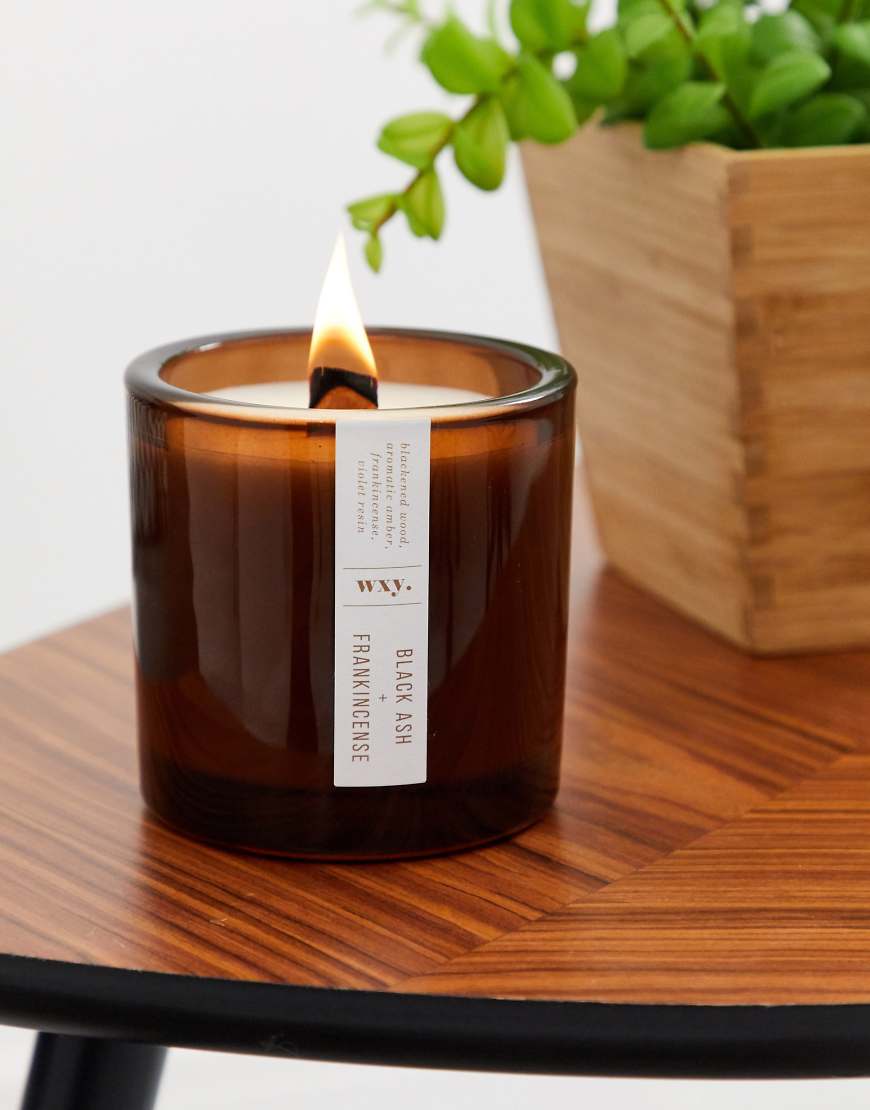 blackboard
PLANTS
WORKOUTS EQUIPMENT
OFFICE CHAIR
COFFEE MACHINE
NEW ECHO DOT
GROOMING KIT
WEEKEND BAG
Hope you enjoy our 10 BEST THINGS EVERY MAN NEEDS IN HIS HOME! Don't forget to check also my others articles here bellow!
Check out my other articles:
BEST BOOTS FOR MEN 2020 | MEN'S STYLISH BOOTS
HOW TO LOOK GOOD IN THE WINTER
5 BEST MEN'S WINTER ACCESSORIES YOU SHOULD CONSIDER
10 BEST THINGS EVERY MAN NEEDS IN HIS HOME
Move to the next level!
Over 10k follow elioministeri media channels. If you liked this article join the family to get other best menswear tips & Special Promo Codes! Enter Now your email below!
Shop PRESETS HERE
Shop PRINTS HERE
Offer us a coffee HERE
2020 © Elio Ministeri