10 things every man should own by 30
Being 30 means being mature and responsible. Experiences make us stronger. But it often happens that something is missing in the style or that accessory that demonstrates what we really are.
However, having a quality object on us makes us feel better and more confident. In fact there are some things that are necessary for a man. Reaching 30 is a great age, which is why it's important to get there with the right things for an alpha man.
Here we show you that with these things that we came up you can not go wrong.
Have you ever wondered what accessory or garment can set you apart from others at 30? Great look at our 10 things every man should own by 30 and move the next level now!
Don't forget to subscribe to our newsletter at the bottom of the page to join our fantastic community if you too want to improve yourself right away!
A GREAT SUIT TO ADD SOME CLASS
Z ZEGNA deep blue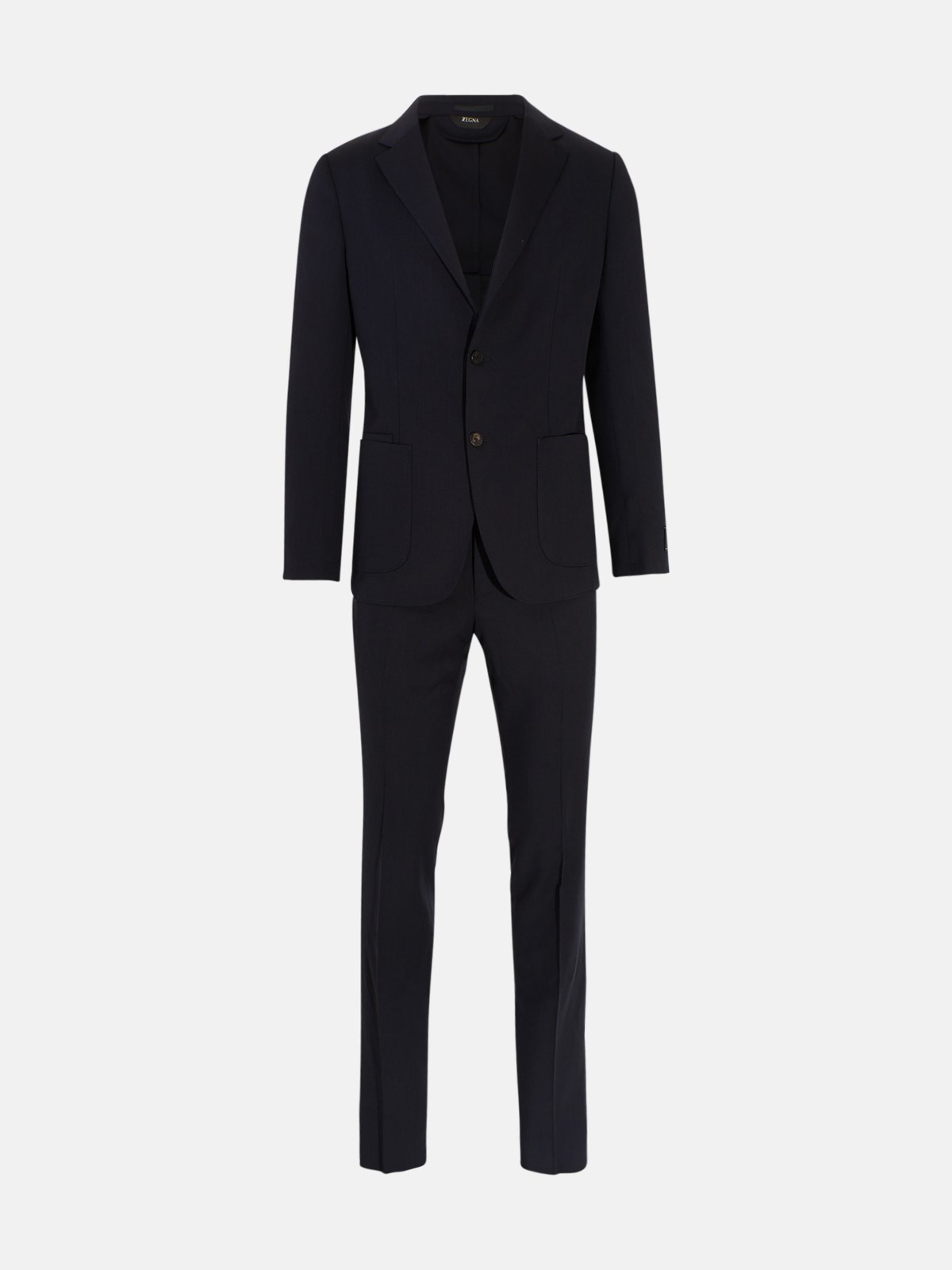 expensive watch for special occasions
ROLEX Oyster Perpetual Datejust Black Dial Jubilee Men's Watch 126334BKSJ
great leather classy shoes
HUGO Boheme Derby Shoes Black


A QUALITY OVERCOAT
REISS CALEB DOUBLE BREASTED OVERCOAT BLACK
A GOOD LEATHER HANDBAG
SAINT LAURENT Black Leather Briefcase
DECENT AND DURABLE BOOTS
Selected Homme leather lace up boot in black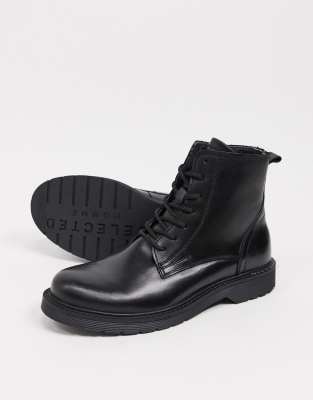 A CLASSIC Eyewear that makes you SMART
RAY-BAN ORIGINAL WAYFARER CLASSIC
A pair of chino TO COMBINE WITH CASUAL & CLASSY
REISS EASTBURY REG REGULAR FIT CHINOS BLACK
A QUALITY SHAVING RAZOR
PHILIPS Shaver S9000 Prestige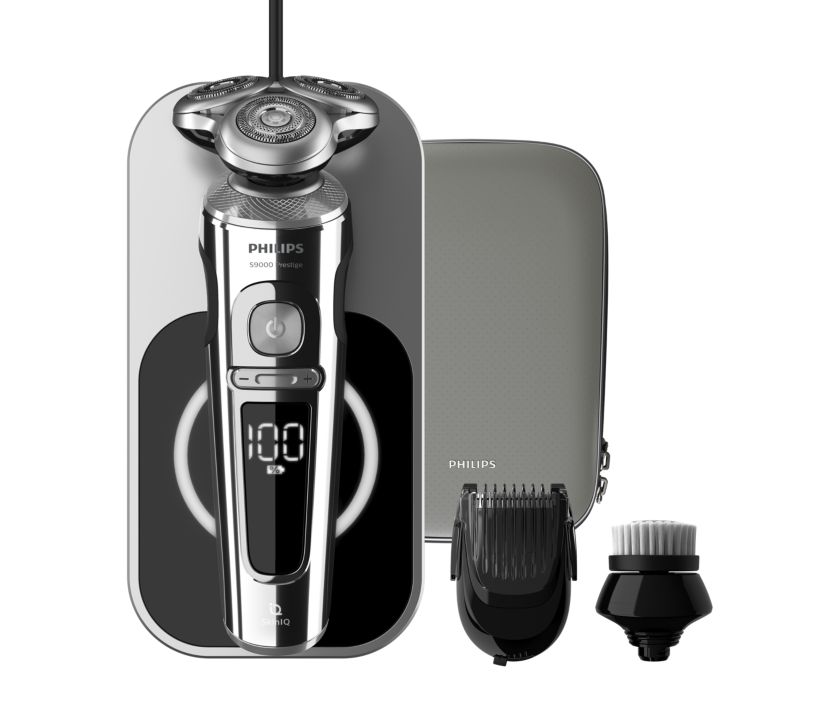 an unforgettable perfume
TOM FORD BEAUTY 50ML NOIR EAU DE PARFUM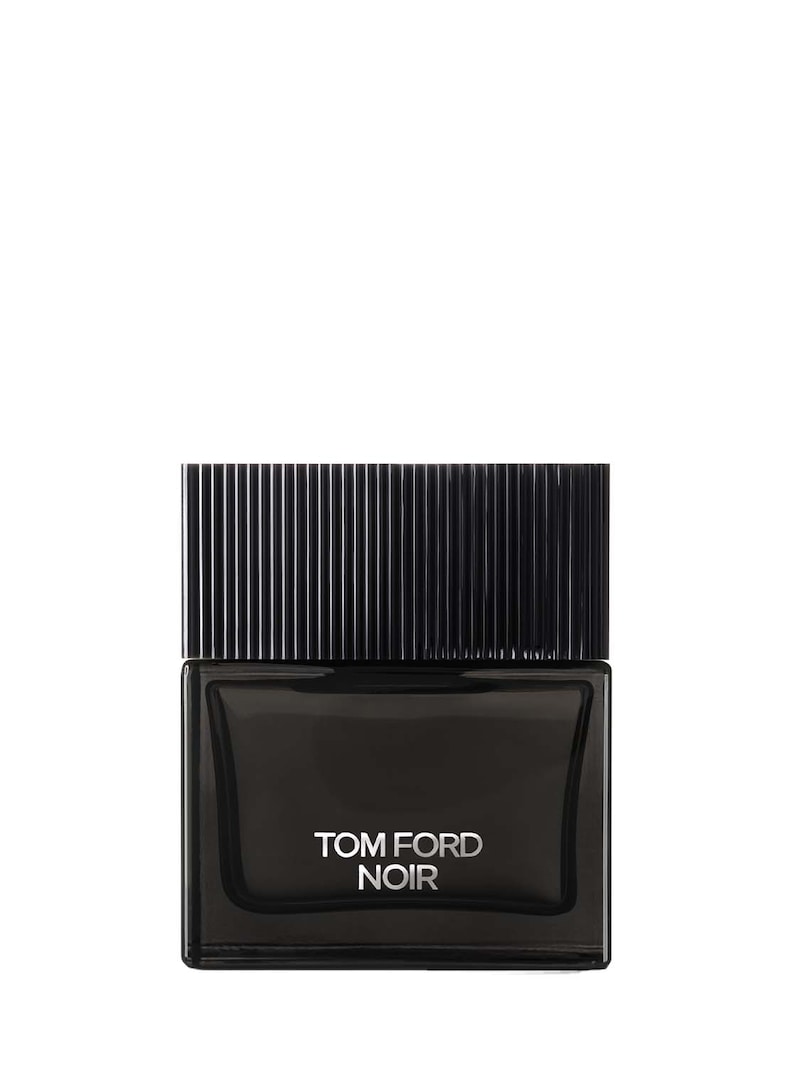 Hope you enjoy our 10 THINGS EVERY MAN SHOULD OWN BY 30! Don't forget to check also my others articles here below!
Check out my other articles:
BEST GIFT IDEAS YOU SHOULD BUY FOR SOMEONE WHO LOVES FASHION 2021
8 BEST WINTER ESSENTIALS EVERY MAN NEEDS | MUST-HAVE 2021
10 BEST MEN'S WATCHES UNDER $500
10 THINGS EVERY MAN SHOULD OWN BY 30
Move to the next level!
Over 10k follow elioministeri media channels. If you liked this article join the family to get other best menswear tips & Special Promo Codes! Enter Now your email below!
Shop Presets HERE
Shop PRINTS HERE
Offer us a coffee HERE
2020 © Elio Ministeri