5 best Accessories EVERY man Needs
Being a man doesn't just mean wearing the right clothes. To complete your outfit and be at the top of your style you need the right accessories. So, are you thinking about how to complete your style? Do you already have accessories but do you think it is not enough? Or do you just want to refresh your closet? Great, you only need a few accessories to move to the next level and here I came up my 5 best accessories every men needs! Get now your best one & be cool easily!
Don't forget to subscribe to our newsletter at the bottom of the page to join our fantastic community if you too want to improve yourself right away!
Stainless Steel Watch
Baseball Cap
Classic Sunglasses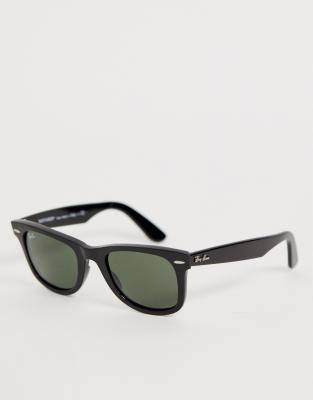 beauty case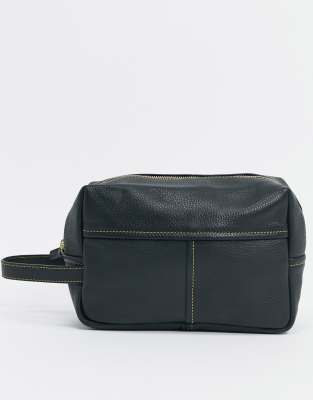 NECKLACE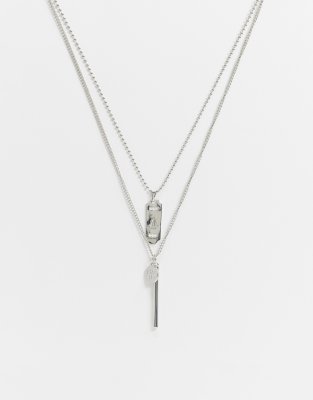 Hope you enjoy our 5 BEST ACCESSORIES EVERY MAN NEEDS! Don't forget to check also my others articles here below!
Check out my other articles:
5 BEST THINGS EVERY MAN SHOULD HAVE IN HIS WARDROBE
5 PAIR OF JEANS EVERY MAN NEEDS TO OWN
5 BEST WAYS TO UPGRADE YOUR STYLE
5 BEST ACCESSORIES EVERY MAN NEEDS
Move to the next level!
Over 10k follow elioministeri media channels. If you liked this article join the family to get other best menswear tips & Special Promo Codes! Enter Now your email below!
For Lightroom Presets HERE
Shop Elio's Art HERE
Offer us a coffee HERE
2020 © Elio Ministeri