5 BEST WAYS TO UPGRADE YOUR STYLE
If you are wondering how you can easily improve your style you are in the right place. Would you like to improve your style without spending a fortune and improve your look right away? Awesome, follow these 5 best ways to upgrade your style that I recommend:
WEAR A SMART COAT
Wear an elegant coat. is a man's wardrobe essential. I advise you to invest in an excellent quality coat with 100% wool because it is a piece that never goes out of style and therefore you will be able to use it for many years.
WEAR BOOTS
if you are wearing a pair of sneakers right now, have you ever tried to change them for a pair of boots? The boots are very masculine and give you that touch of class that moves you definitely to the next level!
STAY FIT
Have you ever seen those models that even if they wear a basic t-shirt look really attractive? This is because they doing massive workouts. Train yourself constantly and keep a regular diet. Add some supplements for faster results in a healthy way. Click the button to explore what to get!
WEAR A WATCH
One of the best way to upgrade your style is wear a watch. I definitely recommend you Filippo Loreti Watches, which I was speaking about the quality in this article (Elio Ministeri for Filippo Loreti). Watch=man. So you need at least one if you want to jump to the next level! Filippo Loreti offers so many classy watches at very affordable price! Get also my personal coupon Elio15 to get 15% off to entire men's collection always!
UPGRADE YOUR HAIRSTYLE
Really important is the care of your hair! They must always be to the point, hair neat and combed. Wash your hair twice a week and use hair products to fix it! I recommend this product that I mention below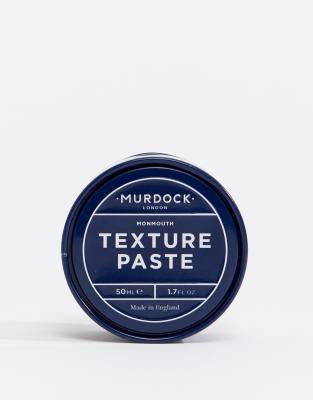 Hope you enjoy our 5 BEST WAYS TO UPGRADE YOUR STYLE! Don't forget to check also my others articles here bellow!
Check out my other articles:
BEST BOOTS FOR MEN 2020 | MEN'S STYLISH BOOTS
HOW TO LOOK GOOD IN THE WINTER
5 BEST MEN'S WINTER ACCESSORIES YOU SHOULD CONSIDER
Move to the next level!
Over 10k follow elioministeri media channels. If you liked this article join the family to get other best menswear tips & Special Promo Codes! Enter Now your email below!
For Lightroom Presets HERE
Shop Elio's Art HERE
Offer us a coffee HERE
2020 © Elio Ministeri