5 NEW Ways to make your home warm AND cozys
All gentlemen need a warm and welcoming home.
Get ready for a special date and having the right home accessories is very important. I often see homes lacking essential elements that make a difference.
But what type of furniture should you focus on to get a truly unique home? Well, I have selected the most authentic and unavailable pieces on the web.
For example, Posters & Wall Art furniture from our exclusive collection will add a touch of class in your home.
Then see our complete guide to getting your home warm & cozy! Check it out now & get your favourite ones now!
Don't forget to subscribe to our newsletter at the bottom of the page to join our fantastic community! Early access codes, restocks & any news – Directly to your inbox!
POSTERS
EXCLUSIVE PHOTOGRAPHY COLLECTION
Museum-quality posters made on thick and durable matte paper. Add a wonderful accent to your room and office with these posters that are sure to brighten any environment.
FRAMED PRINTS
EXCLUSIVE PHOTOGRAPHY COLLECTION
Make a statement in any room with this framed poster, printed on thick, durable, matte paper. The matte black frame that's made from wood from renewable forests adds an extra touch of class.
Flex Firebox
Warm and inviting from every vantage point. With front and side views, the EcoSmart Flex Firebox – Bay makes an alluring focal point in a wide range of installations, from a modern living room to an intimate room.
$1,932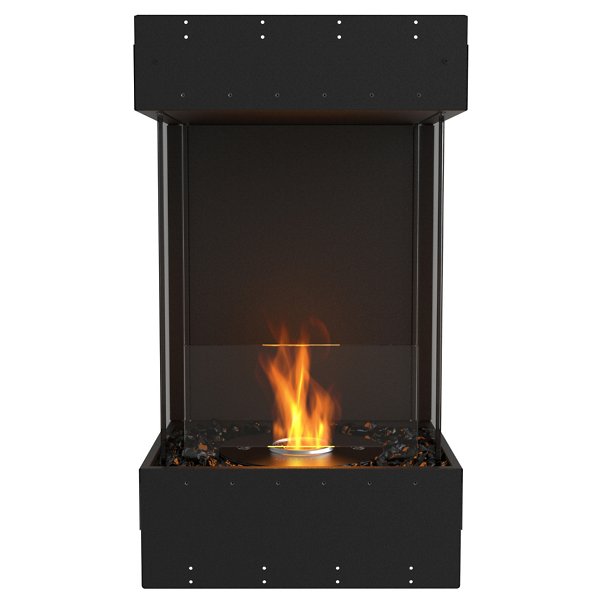 Z-Bar Gen 3 Desk Lamp
The three-bar design of the Koncept Z-Bar Gen 3 Desk Lamp gives it infinite flexibility in contemporary work spaces. The touch strip dimmer is located near the head for easy access and control of the light's strength. Customize to your needs with options of finish, LED colour temperature and mounting.
$332.10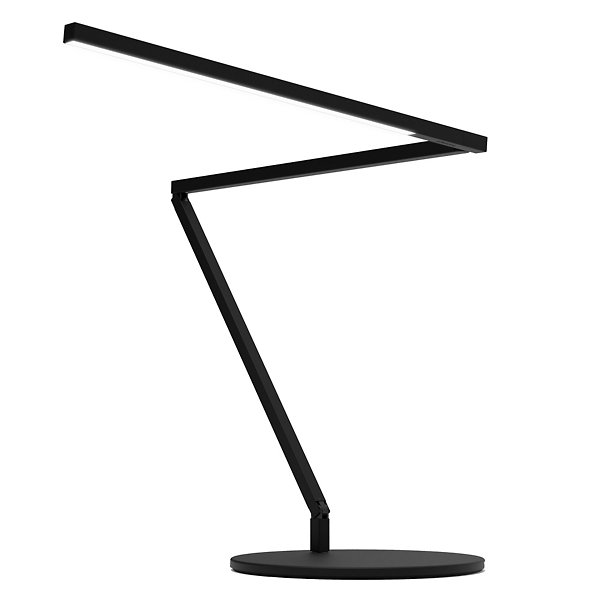 Basketweave Floor Mat
The Chilewich Basketweave Floor Mat combines the visual interest of traditional floor coverings with the durability of synthetic materials. The Basketweave Mat edges are self-bound, and a flexible commercial-grade backing has been bonded to the back of the rugs to prevent slipping or curling and adds cushioning. Available in a wide variety of colours and sizes, made using Terrastrand vinyl yarns.
$360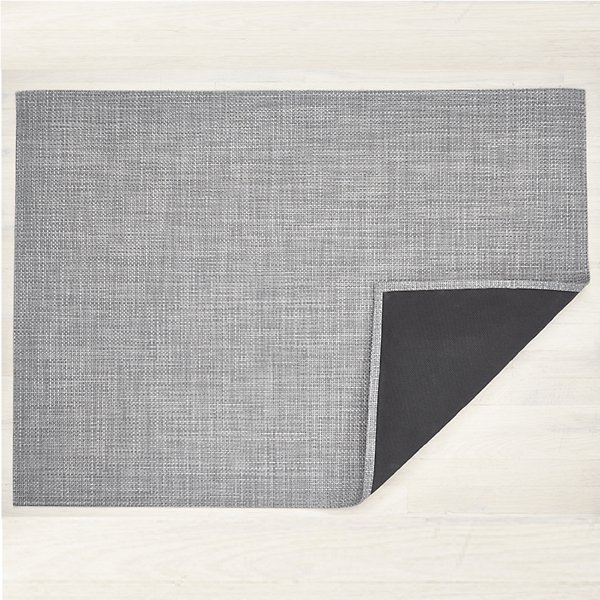 Hope you enjoy our 5 NEW WAYS TO MAKE YOUR HOME WARM AND COZYS! Don't forget to check also my other articles here below!
Check out my other articles:
BEST FASHION AND CLOTHES SELECTION
10 BEST MEN'S WATCHES UNDER $500
HOW TO EDIT PHOTOS LIKE AN INFLUENCER
10 BEST GIFT IDEAS FOR MEN WHO JUST GOT INTO FASHION
5 NEW WAYS TO MAKE YOUR HOME WARM AND COZYS
Move to the next level!
Over 10k follow elioministeri media channels. If you liked this article join the family to get other best menswear tips & Special Promo Codes! Enter Now your email below!
Shop PRESETS HERE
Shop PRINTS HERE
Shop Our Selection HERE
Offer us a coffee HERE