5 pair of Jeans EVERY man Needs to Own
In today's article we back to the basics, We'll talking about the one thing that every man wears:
jeans

. Men wear jeans practically most days, because you can wear them easily to anything. To go to work, hang out with friends or with your partner and so on. They're the most versatile & faster garment to match that a man can get. But I've seen a lot of guys wearing really weird jeans, huge logos, too short ankles or stuff like that. So today we're going to fix that. We're going over the 5 pair of jeans every man need to own. If you have these 5 jeans in your closet, you are ready to put together thousands of outfits and match them with different tops!
VINTAGE JEANS
Vintage style jeans are definitely one of my favourites jeans. I do wear Levi's jeans because they are easy to combine with different tops, with black and white colours and they give you that touch of vintage always so trendy!
BLACK JEANS
You should have at least one pair, I recommend basic slim fit, no skinny because the thigh part is too tight. black jeans are very useful in very different moments, you can match them with a classic outfit, but it is also perfect when your outfit is casual!
CROPPED JEANS
Nowadays destroyed jeans are the most popular jeans, they look good and are very youthful even if we talk about broken jeans. They are very useful in summer with high temperatures, but are also I've seen them a lot in low temperatures! So why not get one no?!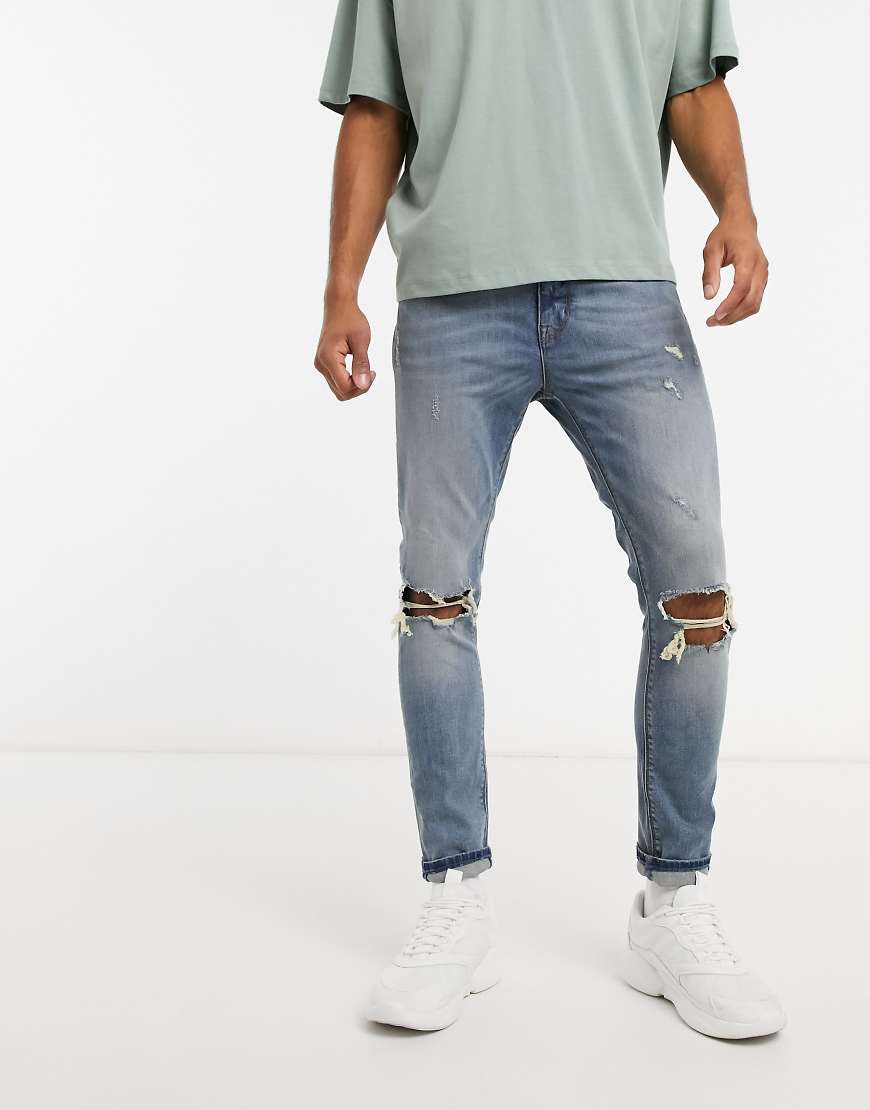 WHITE JEANS
I have heard a lot of guys being afraid to wear white jeans because they get dirty very quickly. It all depends on when you wear them, I think they are very chic and elegant to see. They give a high look and you can wear them in all seasons by combining the right colours such as black, grey and cream color.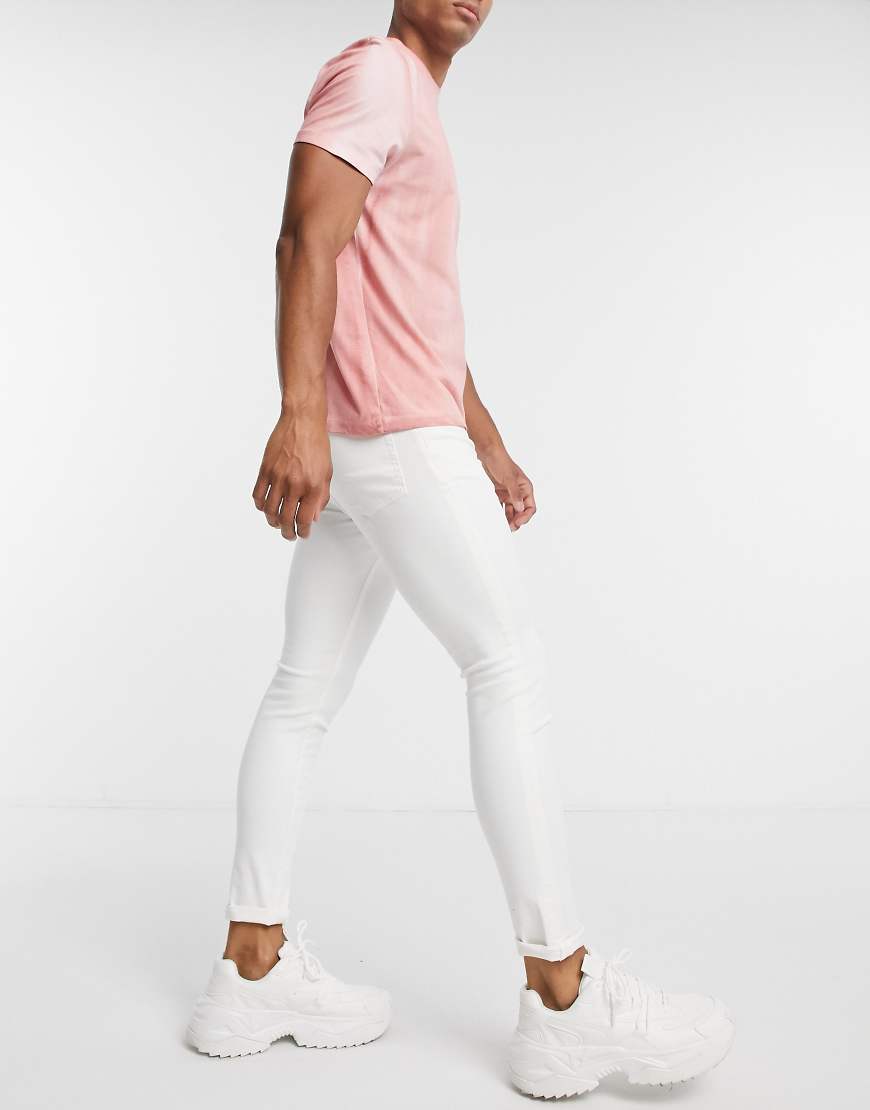 LIGHT WASH JEANS
Straight light wash jeans are the most classic ones, it's easy to see them worn by the actors spotted on the streets of Hollywood. A classic to have in your wardrobe!
Hope you enjoy our 5 PAIR OF JEANS EVERY MAN NEEDS TO OWN! Don't forget to check also my others articles here bellow!
Check out my other articles:
BEST BOOTS FOR MEN 2020 | MEN'S STYLISH BOOTS
HOW TO LOOK GOOD IN THE WINTER
5 BEST MEN'S WINTER ACCESSORIES YOU SHOULD CONSIDER
5 PAIR OF JEANS EVERY MAN NEEDS TO OWN
Move to the next level!
Over 10k follow elioministeri media channels. If you liked this article join the family to get other best menswear tips & Special Promo Codes! Enter Now your email below!
For Lightroom Presets HERE
Shop Elio's Art HERE
Offer us a coffee HERE
2020 © Elio Ministeri