8 BEST WINTER ESSENTIALS EVERY MAN

NEEDS
First of all, I suggest you to keep you warm and stylish. Men's essential apparel in winter should be comfortable and classy. Neutral colours without any logos. Get yourself a pea coat, very trendy lately, or wool overcoat. Also you should have at least a wool suit, perfect for a special day/event or for a date! Turtleneck, oversize hoodie or a cable knit crew are every day uniform. Include leather boots and some must-have men's accessories such a scarf and a beanie. Let's scroll down to get the list of 8 best winter essentials every man need I came up!
Don't forget to subscribe to our newsletter at the bottom of the page to join our fantastic community if you too want to improve yourself right away!
PEA COAT
OVERSIZED HOODIE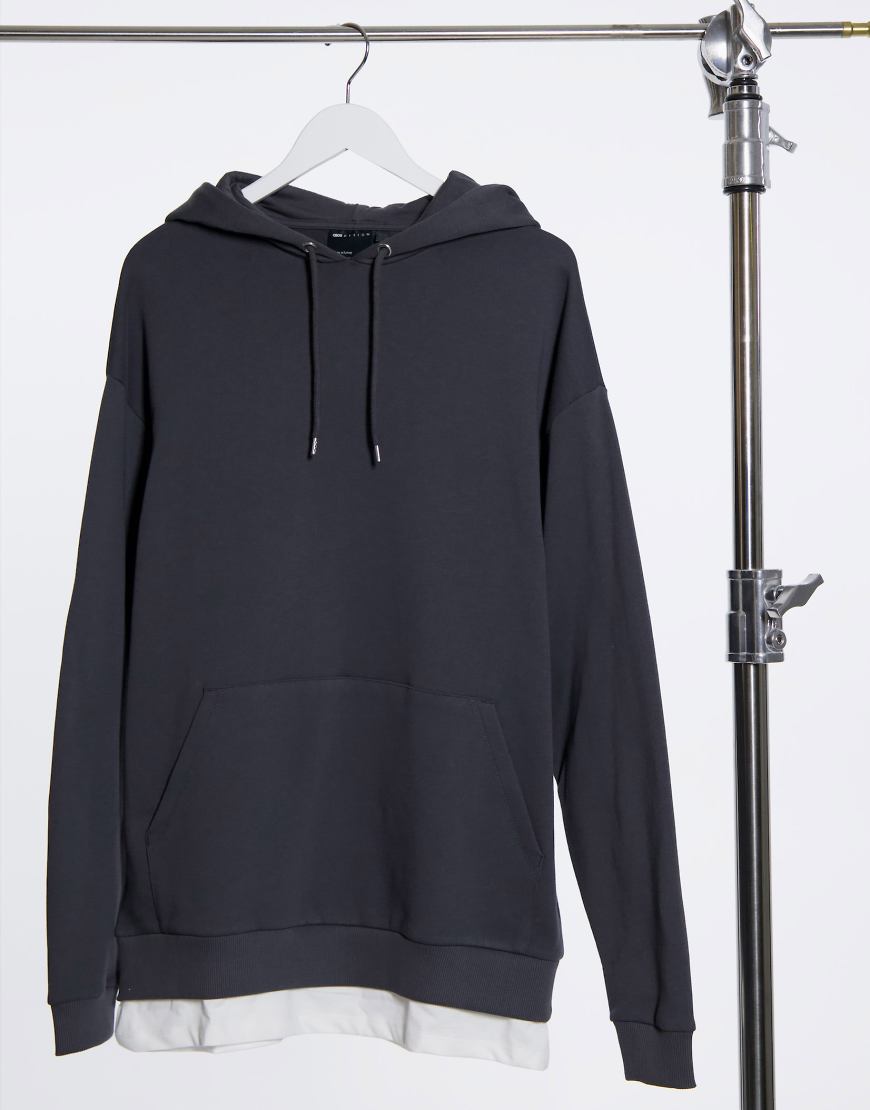 TURTLENECK


BLACK LEATHER

BOOTS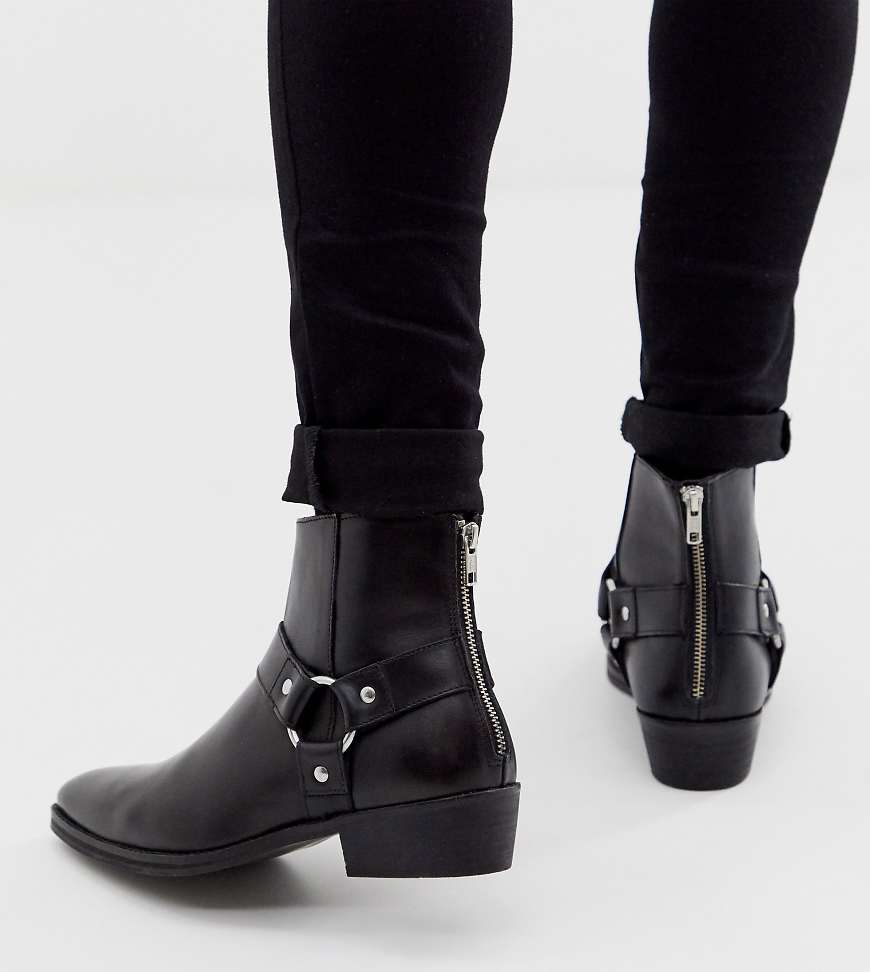 WOOL SUIT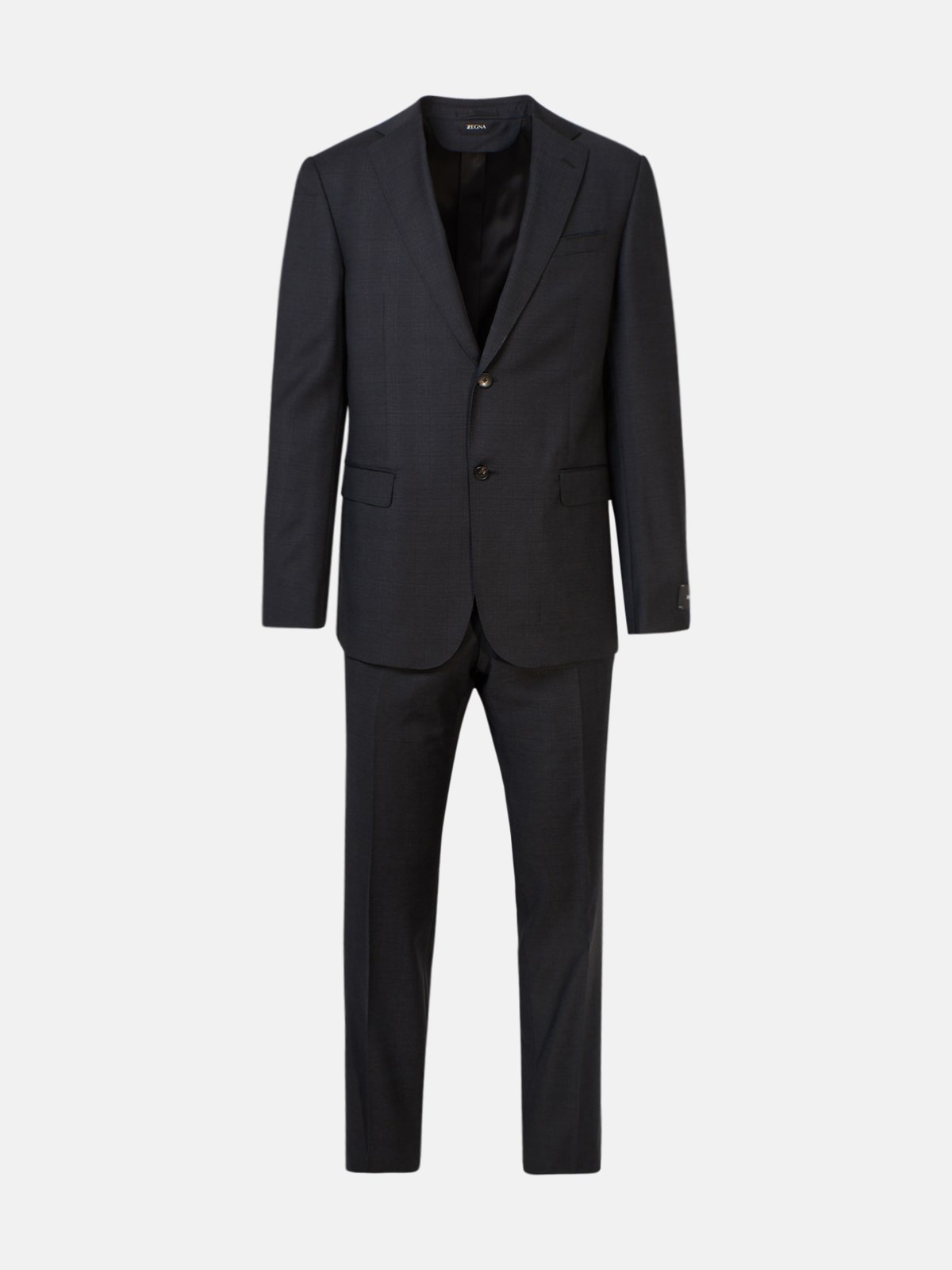 SCARF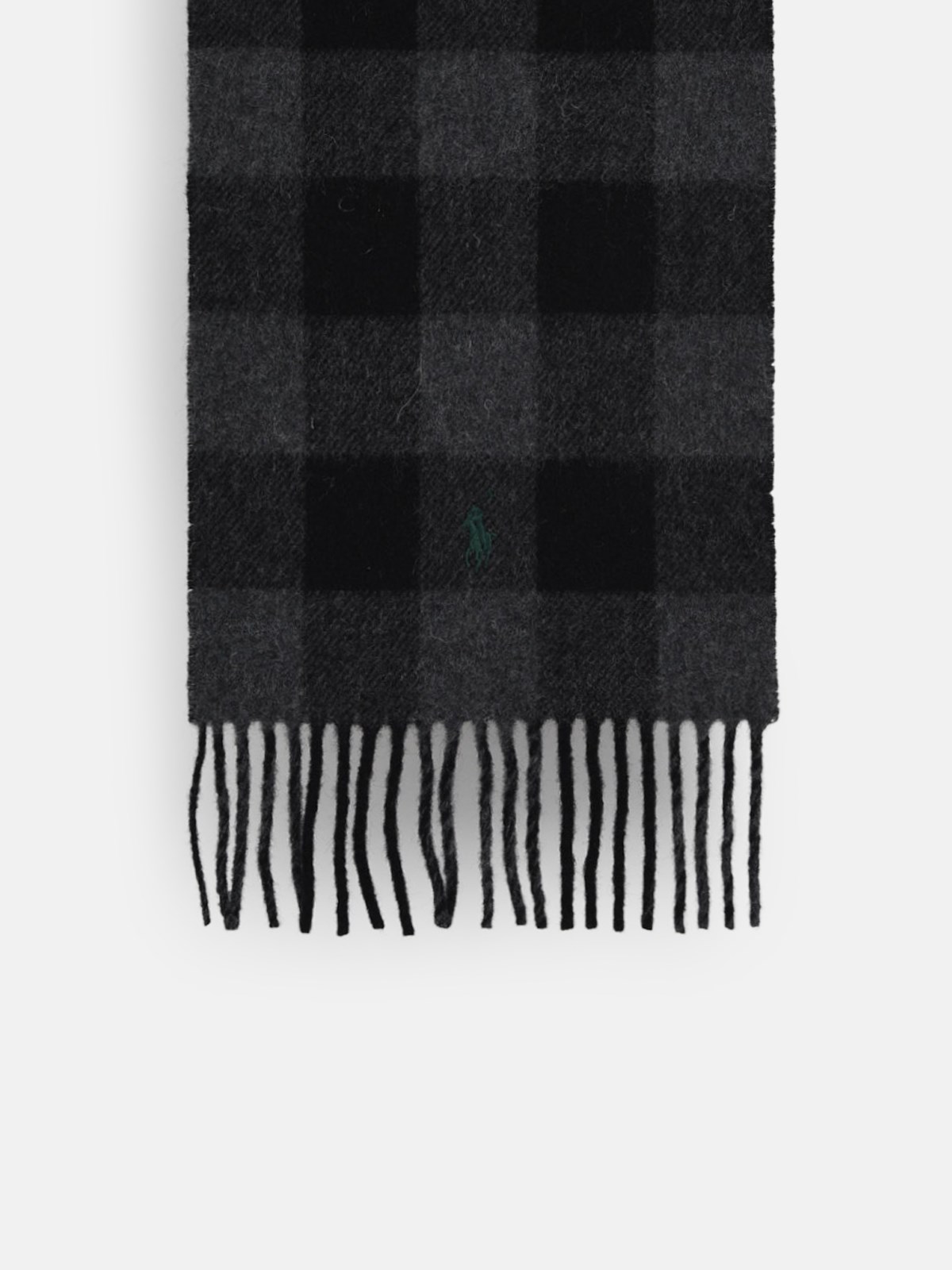 knit crew neck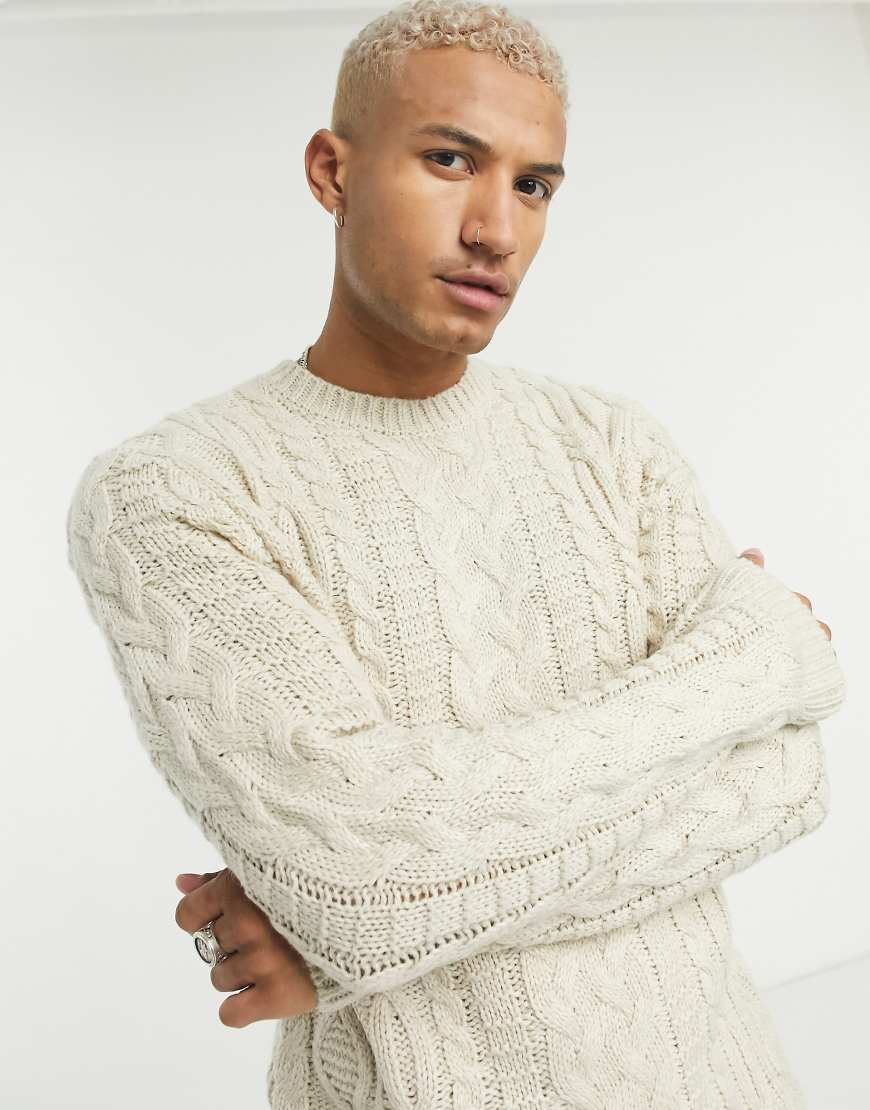 BEANIE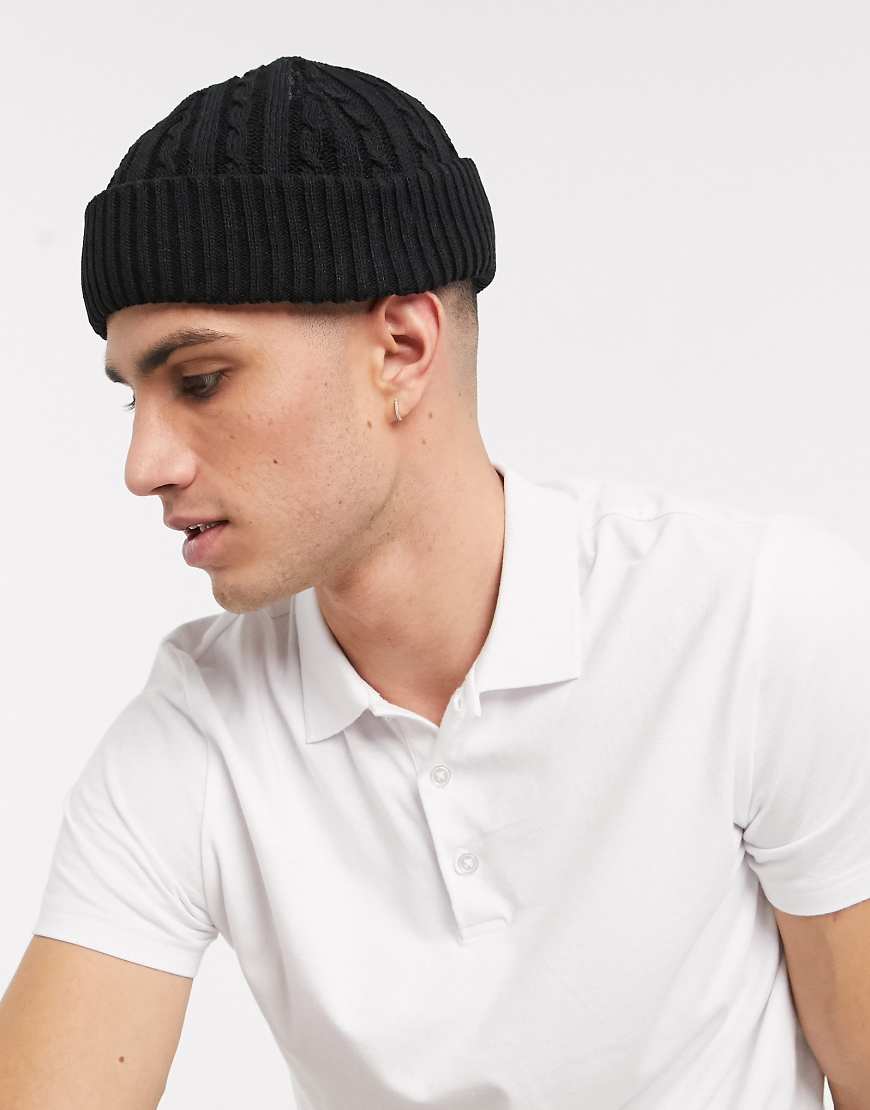 Hope you enjoy our 8 BEST WINTER ESSENTIALS EVERY MAN NEEDS! Don't forget to check also my others articles here below!
Check out my other articles:
5 BEST THINGS EVERY MAN SHOULD HAVE IN HIS WARDROBE
5 PAIR OF JEANS EVERY MAN NEEDS TO OWN
5 BEST WAYS TO UPGRADE YOUR STYLE
8 BEST WINTER ESSENTIALS EVERY MAN NEEDS
Move to the next level!
Over 10k follow elioministeri media channels. If you liked this article join the family to get other best menswear tips & Special Promo Codes! Enter Now your email below!
For Lightroom Presets HERE
Shop Elio's Art HERE
Offer us a coffee HERE
2020 © Elio Ministeri