THE BEST BOOTS FOR MEN
Looking for the perfect men's boots? So here we wanted to give you specific boots that we prefer and that are trending in 2020/2021. Men's boots are a must have, look amazing, protect your feet from the cold and can add some cm of height. So why not invest in a nice pair of boots for the year? Here is what I recommend:
CHELSEA BOOTS SUEDE
MILITARY BOOTS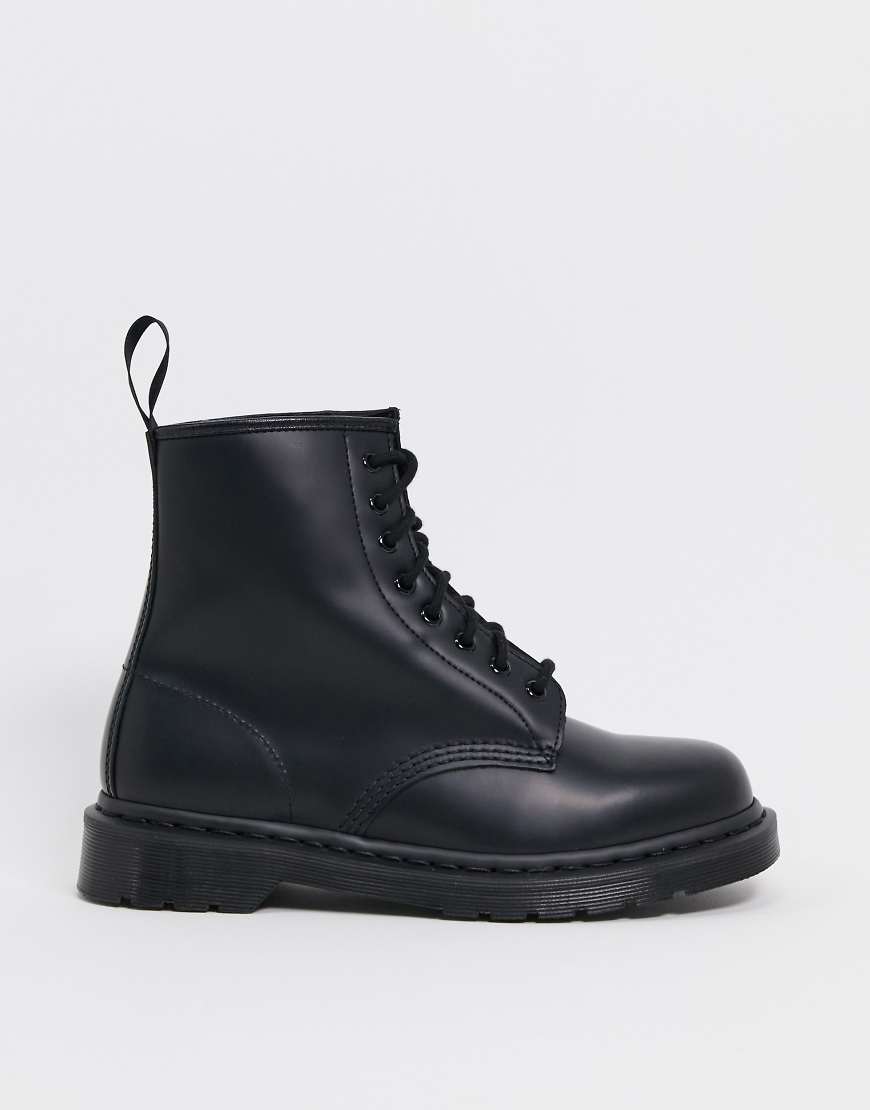 LACE UP BOOTS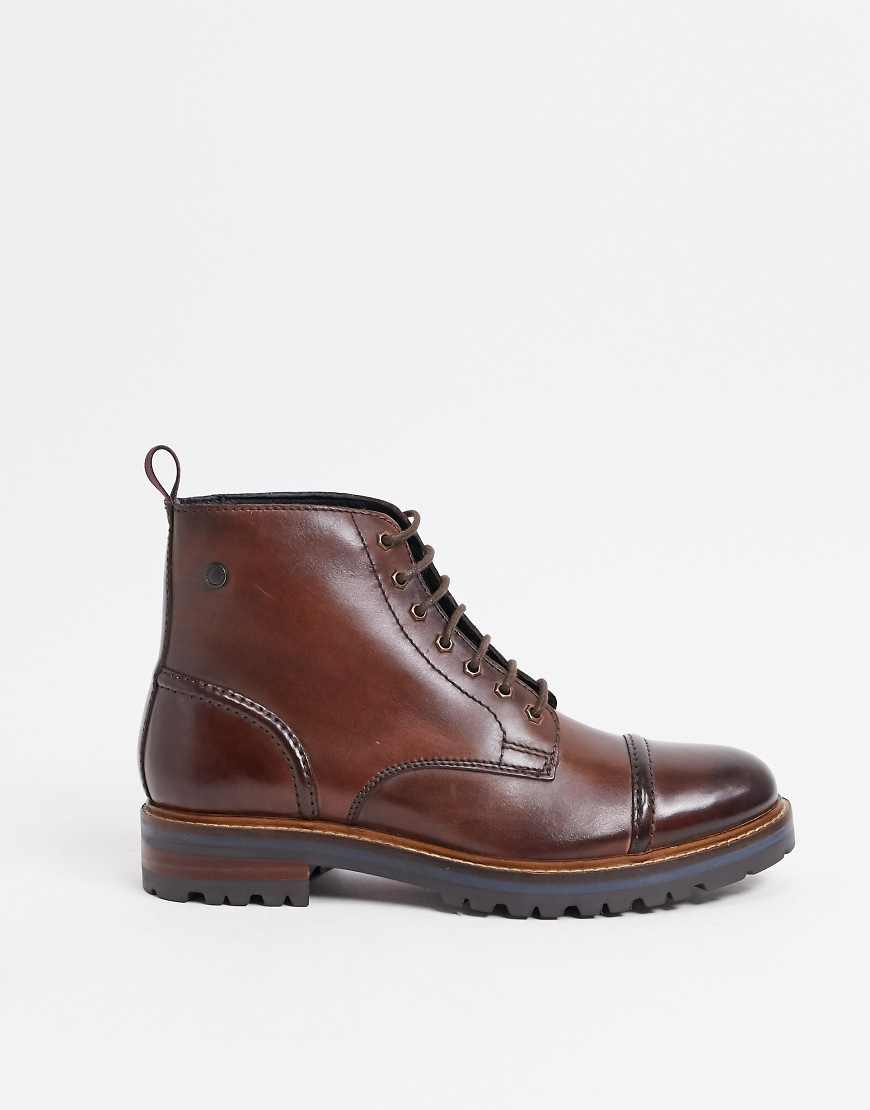 CHUKKA BOOTS
HIKER BOOTS
ANKLE BOOTS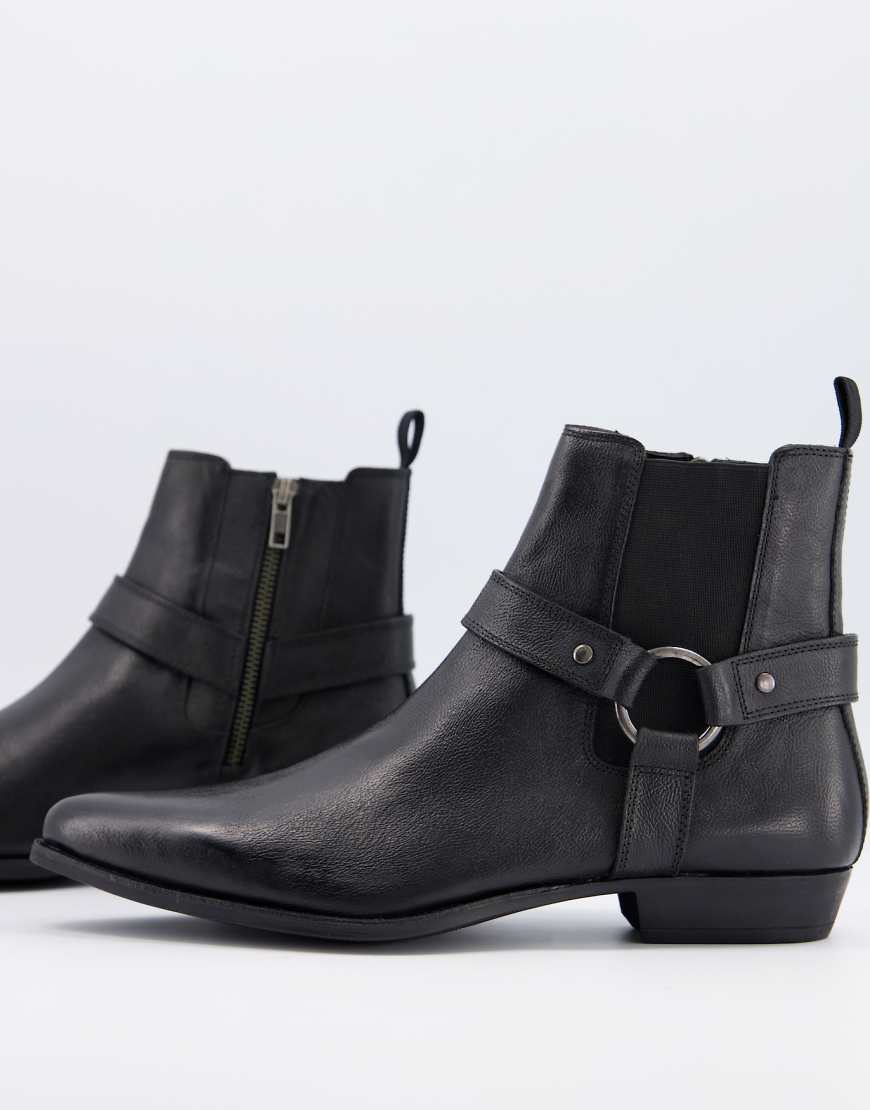 CLICK THE BUTTON TO SHOP ALL BOOTS!
Check out my other articles:
The Best Winter Coat Styles For Men
5 BEST MEN'S WHITE SNEAKERS YOU SHOULD CONSIDER
5 BEST MEN'S WINTER ACCESSORIES YOU SHOULD CONSIDER
Move to the next level!
Over 10k follow elioministeri media channels. If you liked this article join the family to get other best menswear tips & Special Promo Codes! Enter Now your email below!
For Lightroom Presets HERE
Shop Elio's Art HERE
Offer us a coffee HERE
2020 © Elio Ministeri