This year Early Black Friday you can get really great deals! Look at our favourite selection of Farfetch! Best deals UP TO 70% OFF!
When you shop at Farfetch you're shopping pieces from luxury brands and boutiques around the globe, expertly curated for you by the Farfetch team!
Here our best Farfetch selection on SALE!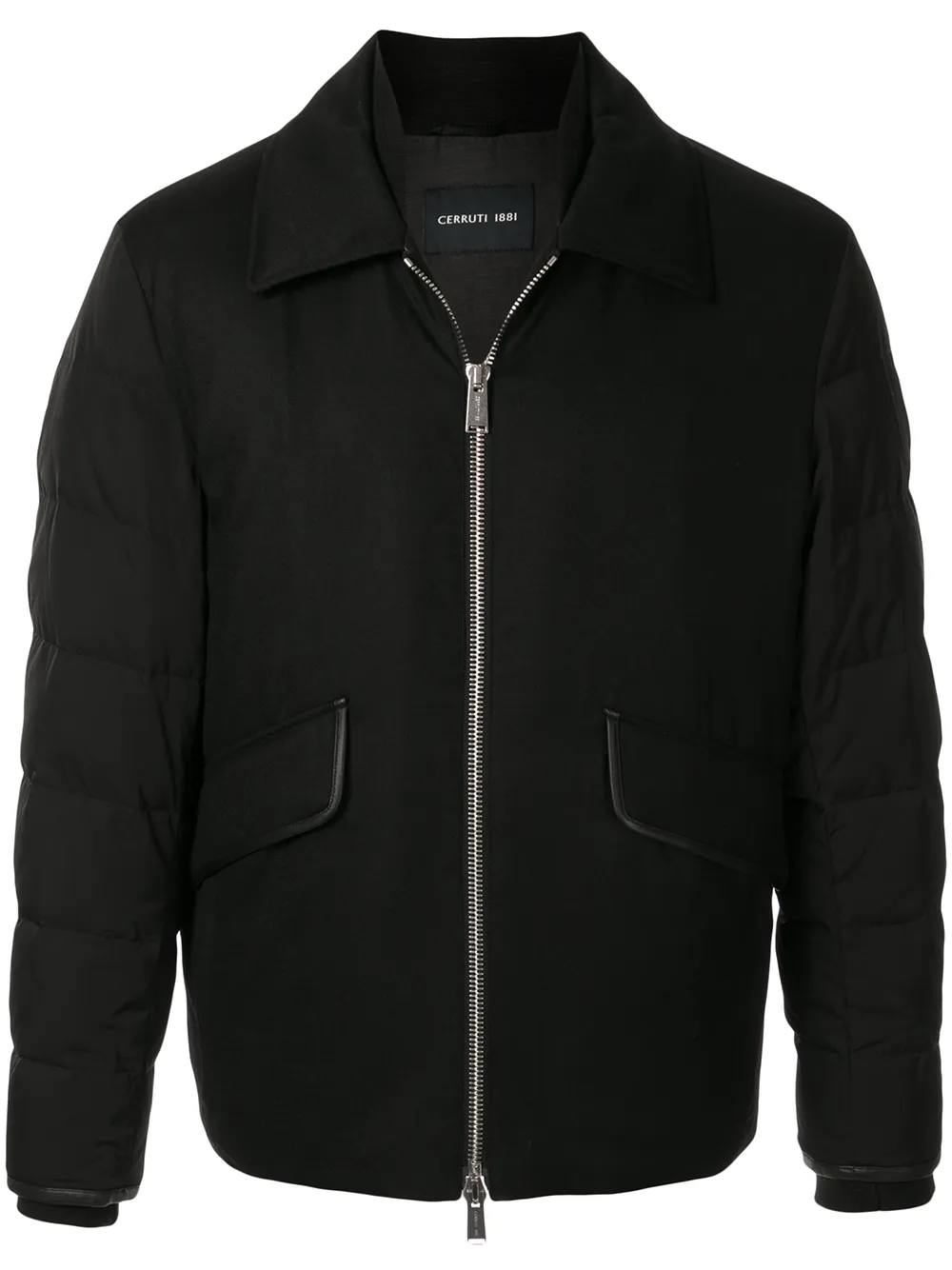 Cerruti 1881 – Piumino leggero
Doublet – Pantaloni a vita alta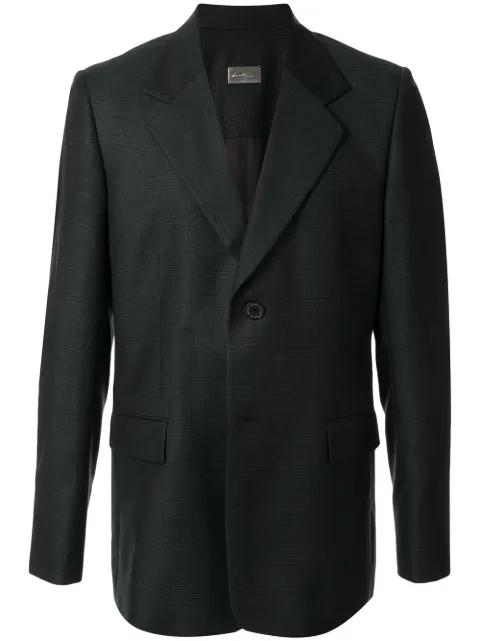 Necessity Sense – Blazer Wego
Aspesi – Jumper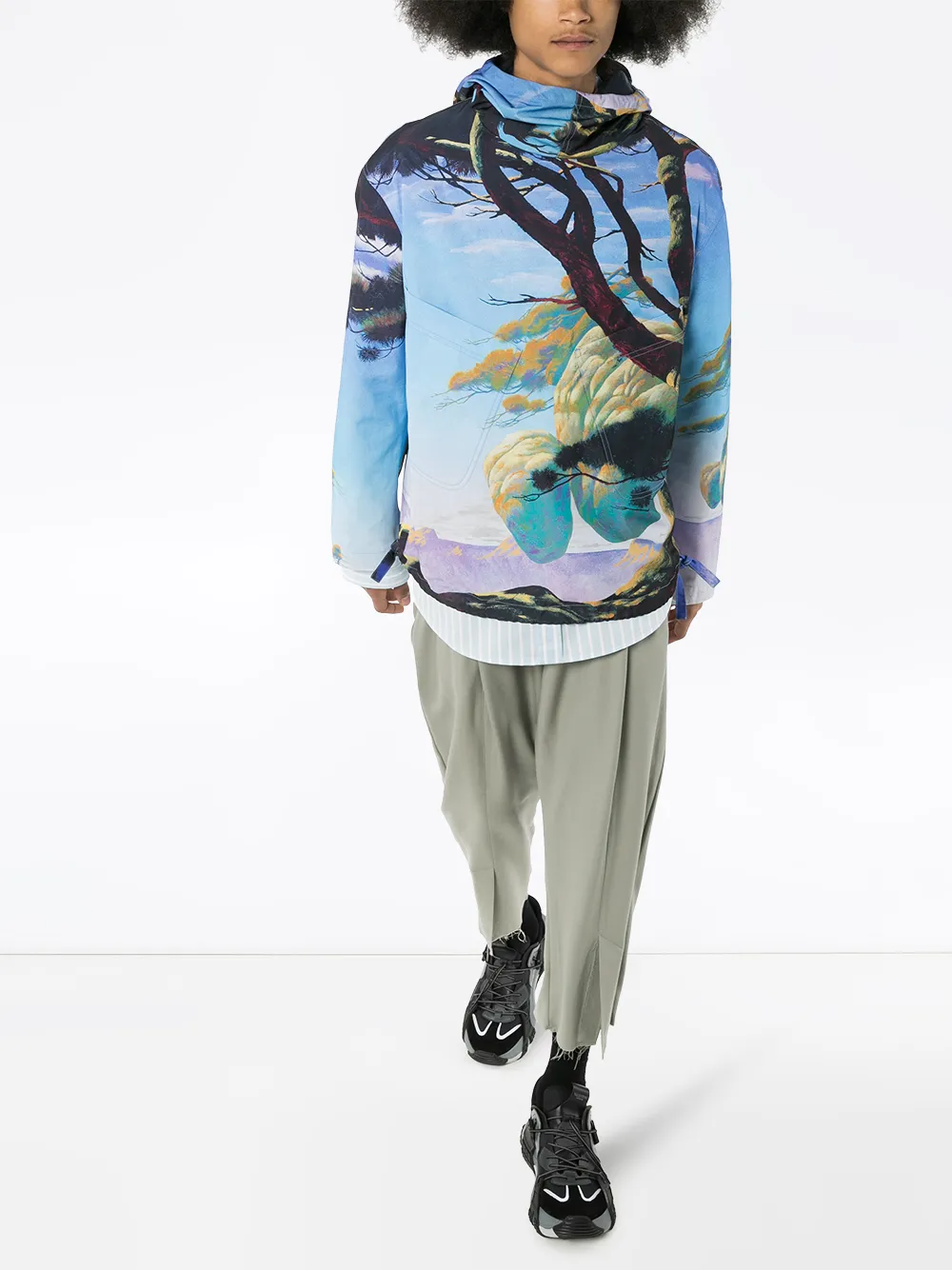 Valentino – Parka con stampa
OAMC – Pantaloni taglio straight a vita alta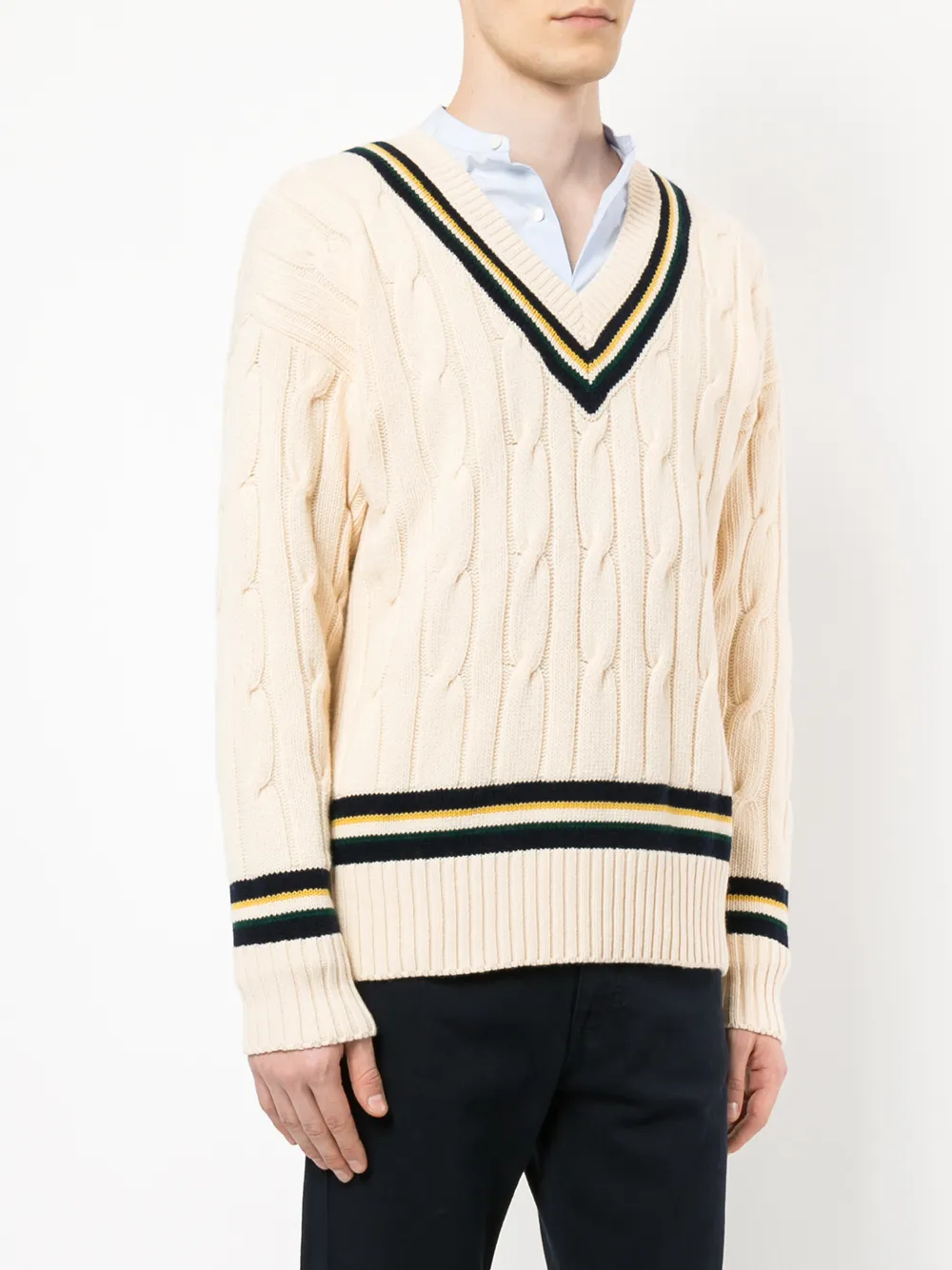 Kent & Curwen – Sweater scollo a V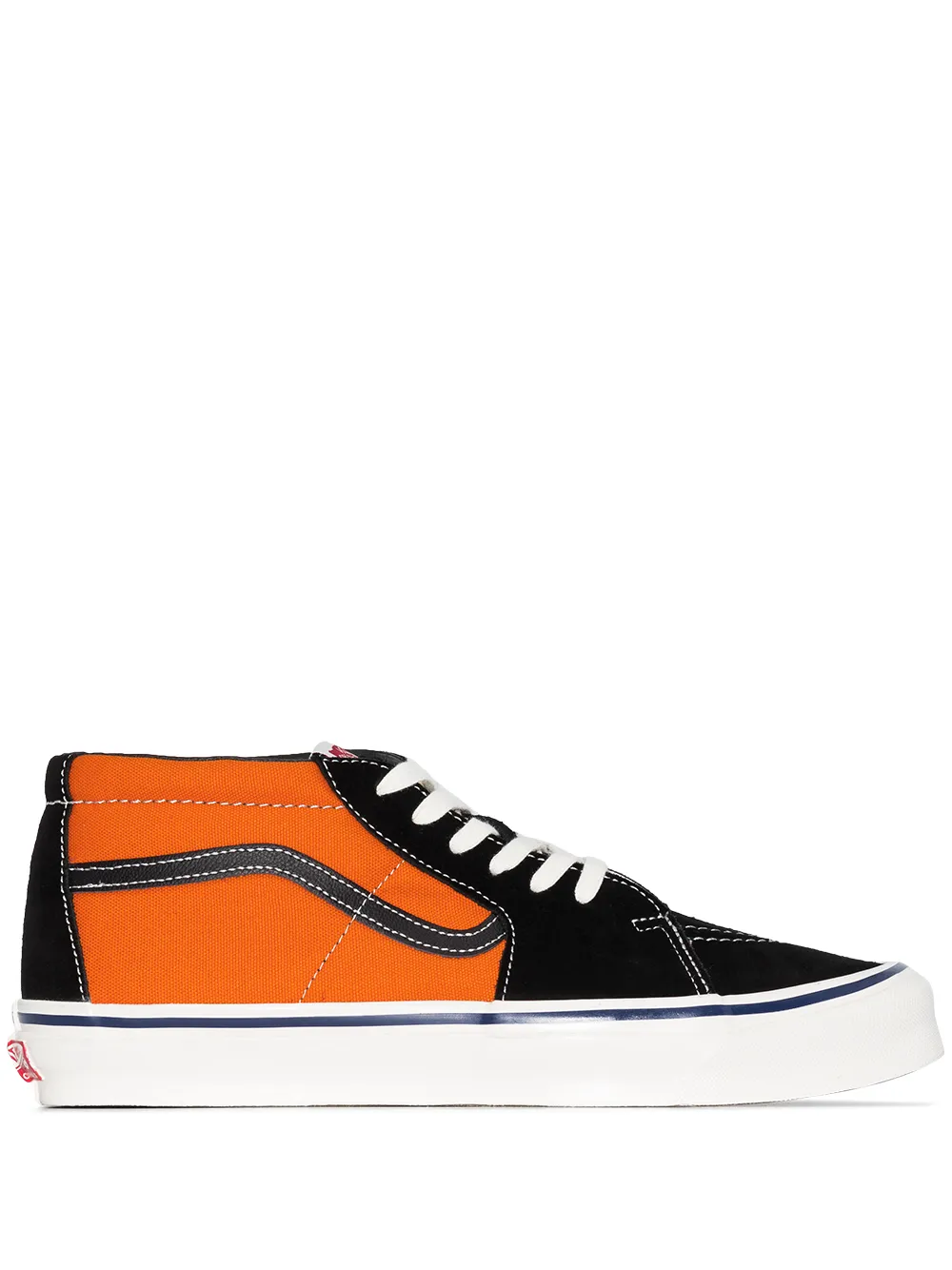 Vans – Sneakers SK8
Converse – Sneakers alte
Marsèll – Stivali stringati
CLICK THE BUTTON TO SHOP ALL SALE OUTFITS
Move to the next level!
Over 10k follow elioministeri media channels. Join the family to get the best menswear tips! Enter now your email below!
For Lightroom Presets HERE
Shop Elio's Art HERE
Offer us a coffee HERE
2020 © Elio Ministeri