How to Write a Perfect CV

IN 2021
Whether you are a gentleman looking for a new job as a manager, general manager or marketing assistant, you will need a great presentation. So here I'm going to explain to you how to write a perfect CV in 2021!
Surely, having an excellent Curriculum Vitae already means you are one step away to get the job you so desired! But to achieve this you need the right knowledge and winning strategies.
You may have said to yourself: "I haven't updated my curriculum vitae yet, I'm looking for a new template but I can't find a suitable one, I don't know what program to use to create my resume" and so on.
The curriculum vitae is nothing more than a document where it contains your work experiences and the education you have learned. So it is inevitable that the result of having a bad resume will surely be a bad presentation. On the contrary, submit a C.V. ad hoc will mean getting many points for a probable job hiring!
Even if you have little work experience, having a C.V. presentable is something necessary. Enclosing those small/big work experiences you have lived correctly will surely make a lot of difference.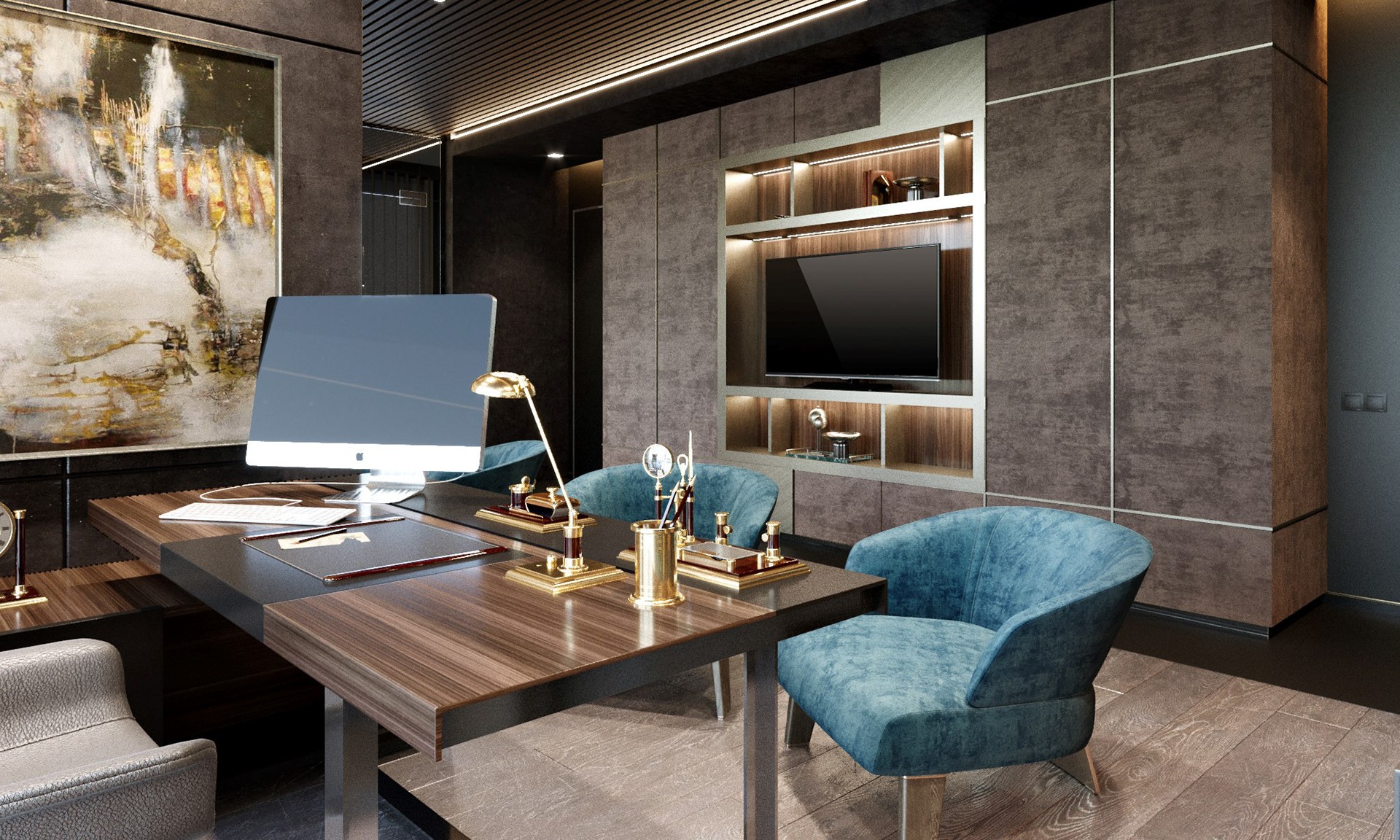 Therefore, we can summarize in a few but important steps to create your Winning Curriculum Vitae 2021:
Photo: The first impression is never wrong. Having a well-finished, elegant photo with a beautiful smile will certainly make a difference.
Short: max 2 pages, highlighting your most important experiences in the center of the pages, again reporting 2 or max 3.
Readable: Take into account punctuation, grammar, spaces and the overall layout of the page. Who will set their sights on your C.V. for the first time? it will jump from one point to another to make a first impression on the whole, which is why it must be tidy, with a minimal style.
Skills: Mention your professional skills in one section. Add another section of your personal skills. I recommend adding personal skills that are not too vague, but related, specific and transversal to your work experiences.
Personal Summary: This is very important. Write a personal summary of yourself and your future goals. It must be 5/6 lines long, no more. Be clear and concise, without too many complicated words. Enter this section as the head page, it should be the first thing the employer should read.
Contacts: This is obvious, but how many contacts have you ever added to this section? Very important are: your location, telephone number and e-mail address, but also adding your LinkedIn contact, Instagram and website address are essential to present yourself as a professional person, reachable and also present in the online world.
By following these points above you will be halfway there! Unfortunately, as you well know, creating a file of this type takes a lot of time and sometimes even expensive costs.
Sometimes, however, it is difficult because you have the skills with programs such as Microsoft Word or simply when you search the internet for the C.V. ideal you can find a thousand different types and you never know which one is most suitable for you.
Great, if you find yourself reading this article you are finally in the right place!
I created the Winning Curriculum Vitae, which allows you to save a lot of time, money and effort! The only thing you will need to do is fill in your details and add your most beautiful close-up. Once this is done download in PDF format and that's it! All online, from your computer or mobile phone and without downloading any program or application!
WINNING PROFESSIONAL MODEL – Here is the winning Curriculum Vitae Template
Direct Download:
Move to the next level & take time to grow yourself!
All the best
Don't forget to subscribe to our newsletter at the bottom of the page to join our fantastic community! Early access codes, restocks & any news – Directly to your inbox!
Hope you enjoy HOW TO WRITE A PERFECT CV IN 2021! Don't forget to check also my other articles here below!
Check out my other articles:
HOW TO LEARN A FOREIGN LANGUAGE QUICKLY
5 NEW WAYS TO MAKE YOUR HOME WARM AND COZYS
HOW TO EDIT PHOTOS LIKE AN INFLUENCER
5 SNEAKERS EVERY MAN NEEDS TO OWN IN 2021
HOW TO WRITE A PERFECT CV IN 2021
Move to the next level!
Over 10k follow elioministeri media channels. Join our fantastic community! Early access codes, restocks & any news – Directly to your inbox!
YOU MIGHT ALSO LIKE